PROGRAMS BY PUP-ULAR DEMAND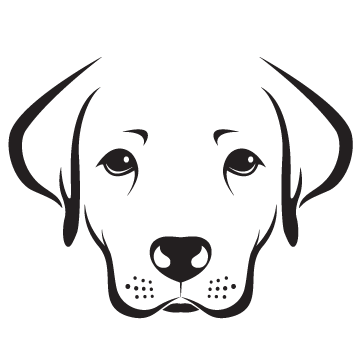 Socialization
Daycare & Boarding
Worried about what your dog is doing during the day or while you are on vacation? While staying with us, your dog will get in on all of our planned activities for the day. Included, but not limited to are structured pack walks and a minimum of two hours of socialization.
C.A.R.E. Packages
Behavioral Training
Like the summer camp you went to when you were younger, but it's all year round! Let your dog learn and play with us. Everything from obedience to socialization to leash etiquette and more!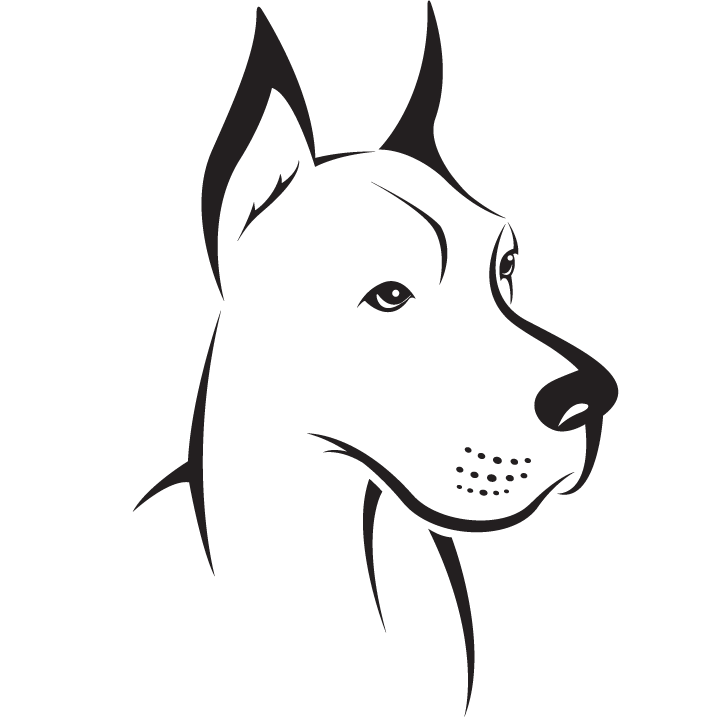 STRUCTURED PACK
One Hour Socialization Walk
Led by our head trainers and behaviorists, rest assured they are enforcing proper leash etiquette and strong leadership. There is no better way to mentally and physically fulfill your dog than a structured walk, let alone a structured pack walk!